2020 A Year in Food
We ate Alex's homemade chocolate cake on a snowy day in February for Kevin's 30th birthday, and a cheese and charcuterie plate on the City Deck for Alex's, shortly after the start of lockdown.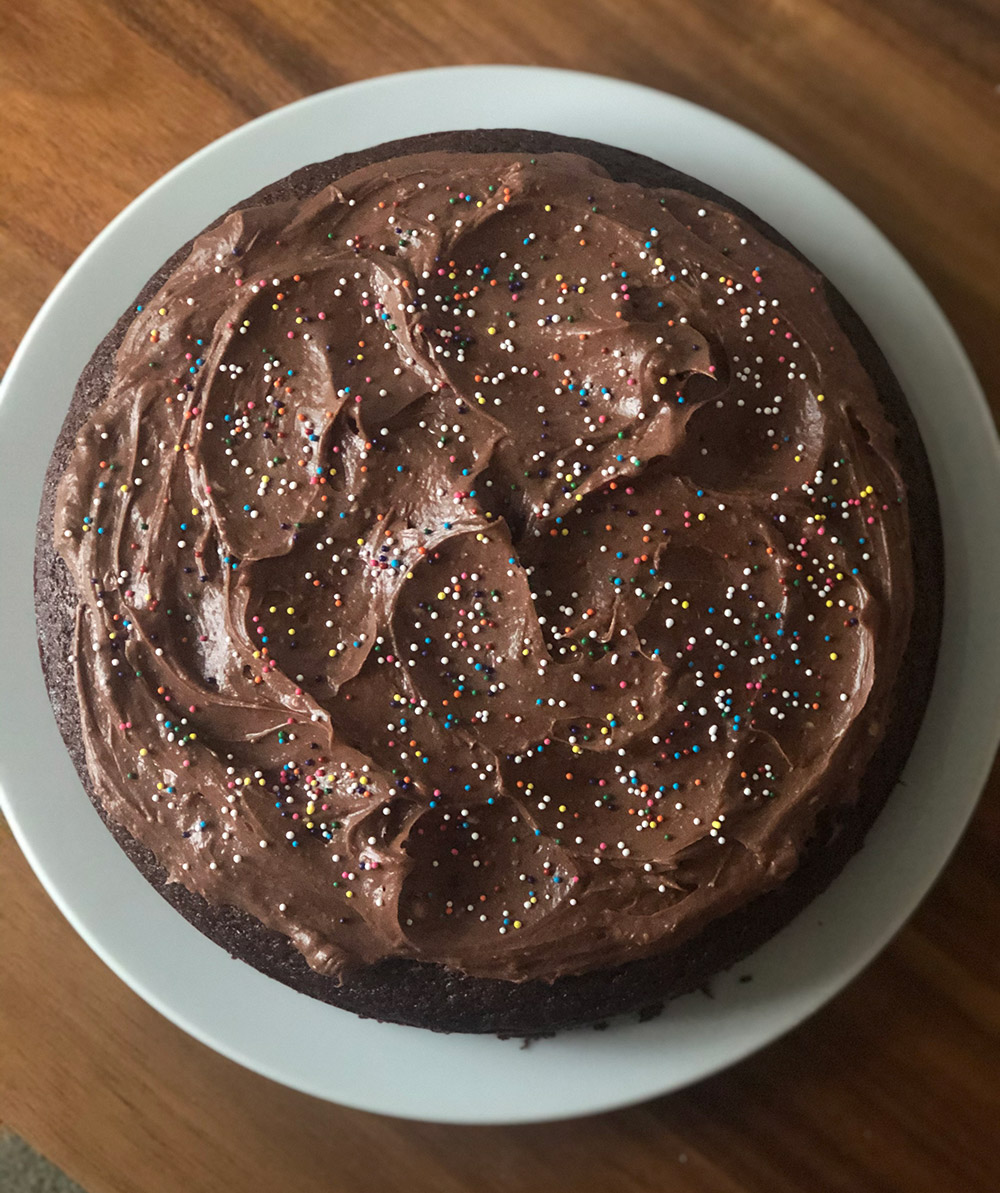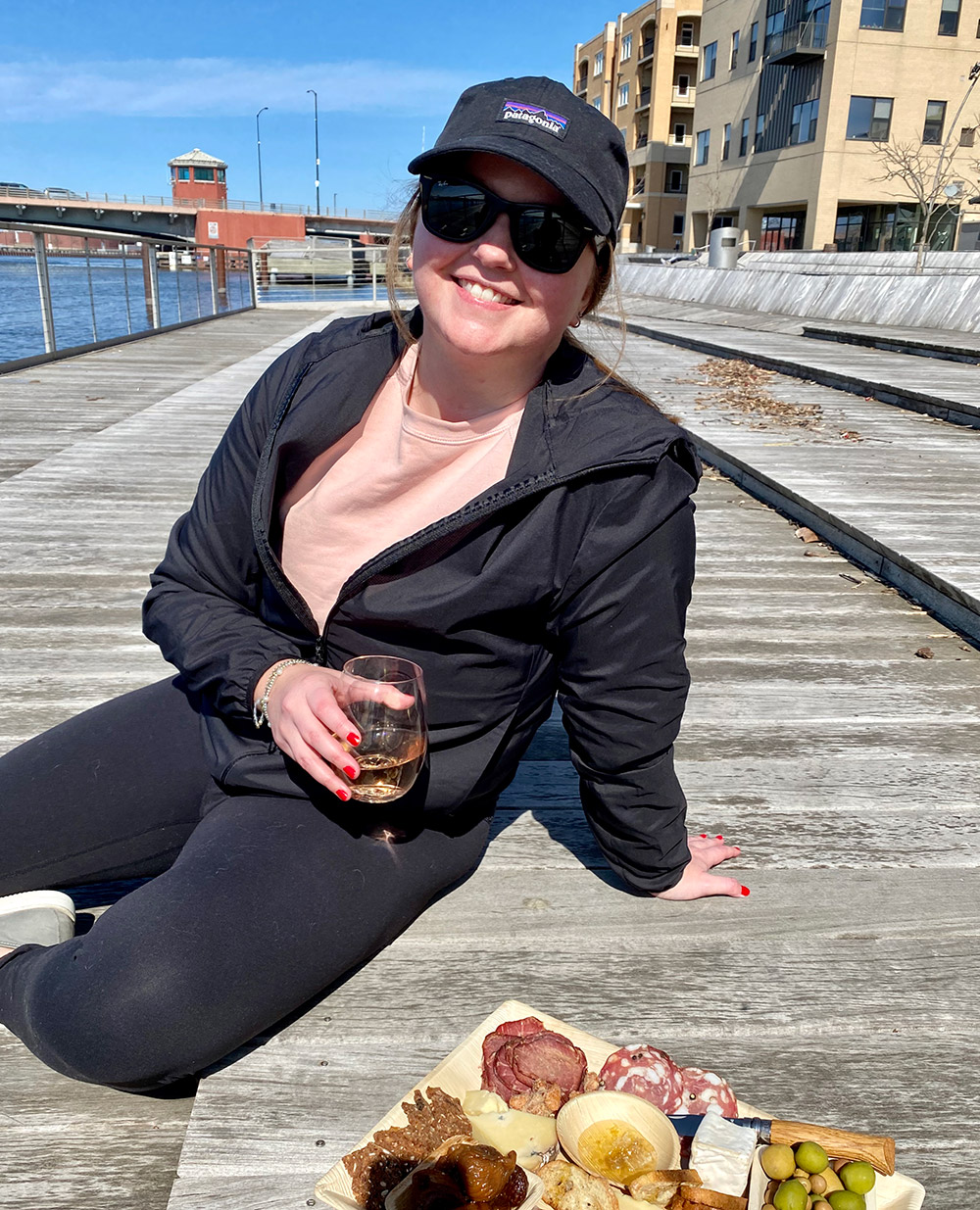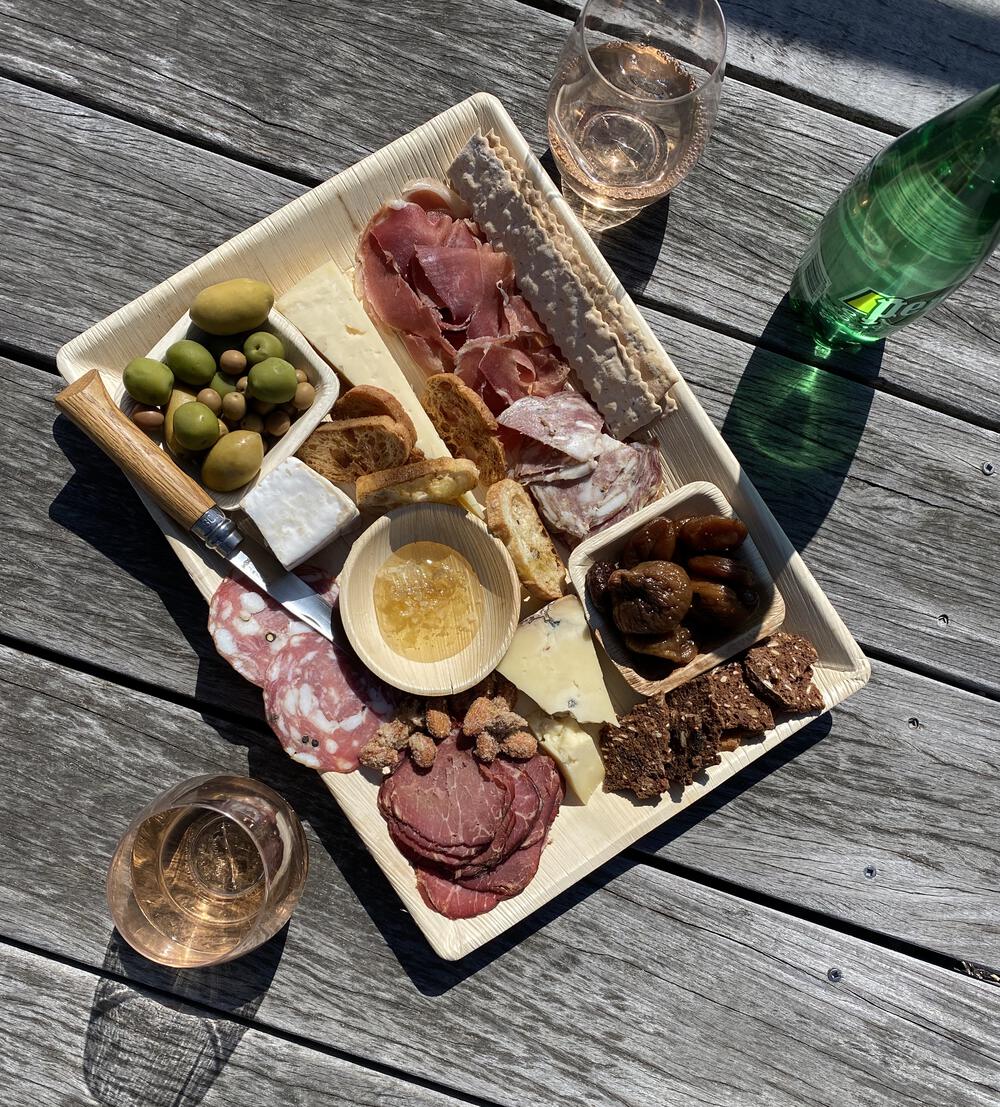 In February, we managed to get dressed up for a rare fancy date night out for wine cellar tasting with oysters and caviar.
Just days before the pandemic began we unknowingly enjoyed our last restaurant meal of the year with Jonathan and ordered two rounds of pizza and beer.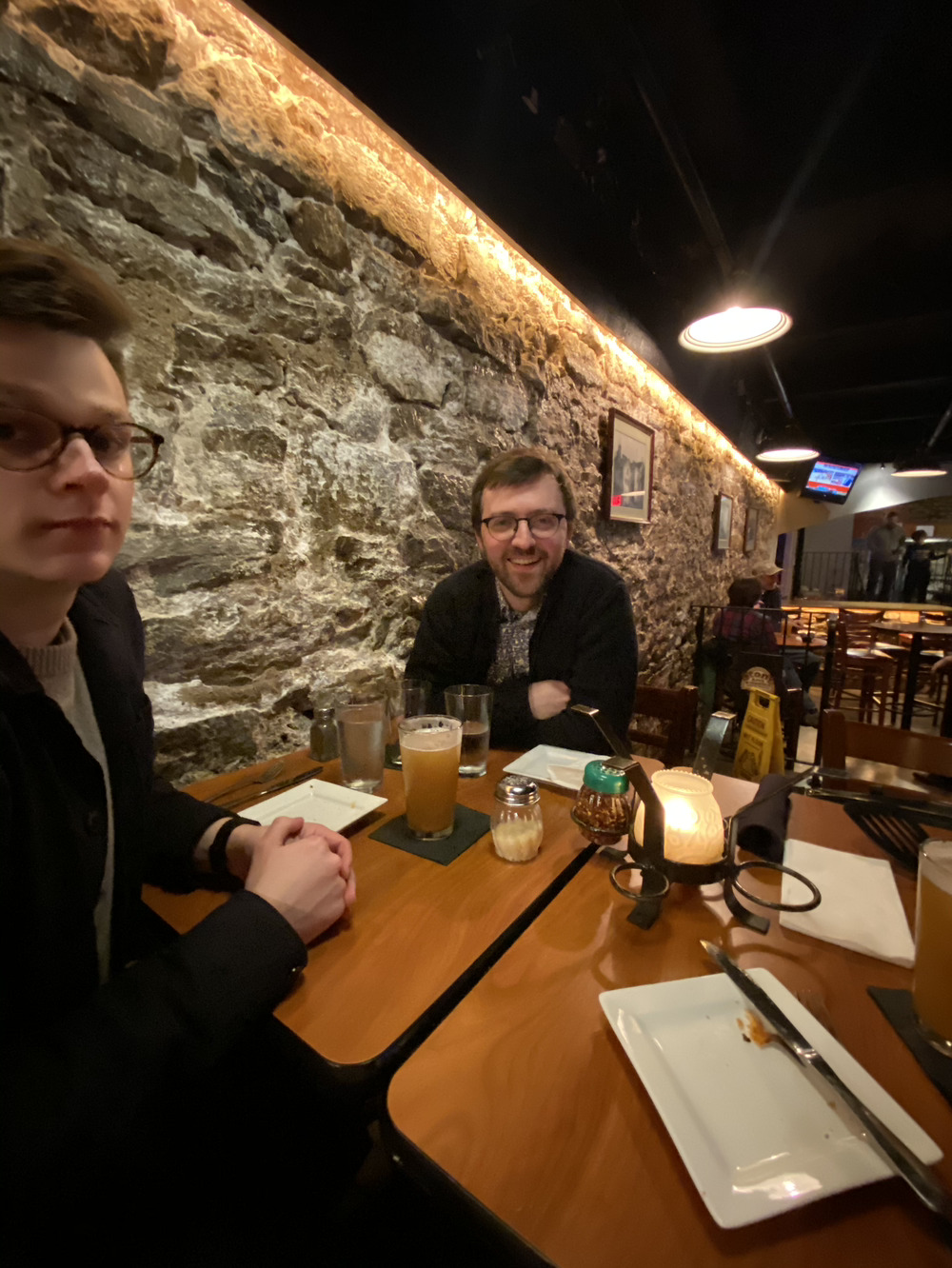 Arugula, the favored green for both us and the cat, was a staple, eaten with shaved Parmesan and a mustardy vinaigrette (the cat ate his plain). When we did venture outside we snacked on shoestring fries with herbs from a food truck and washed them down with glasses of a crisp, local sauvignon blanc. In the summer we cleansed our palates with mango popsicles, and sometimes sprinkled them with Tajín.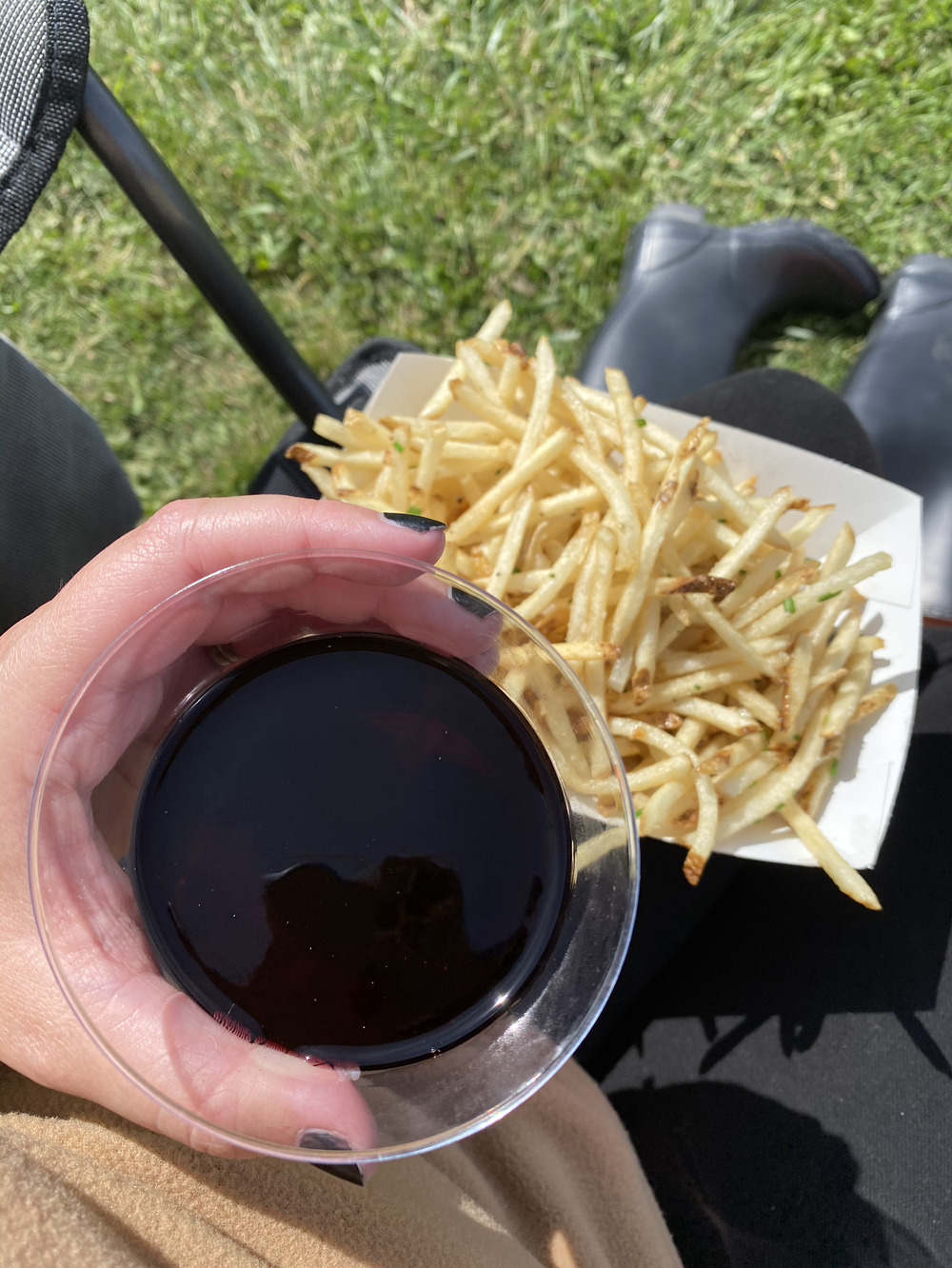 We filled our fridge with CSA vegetables and farm-fresh eggs, and even met the chickens that laid them.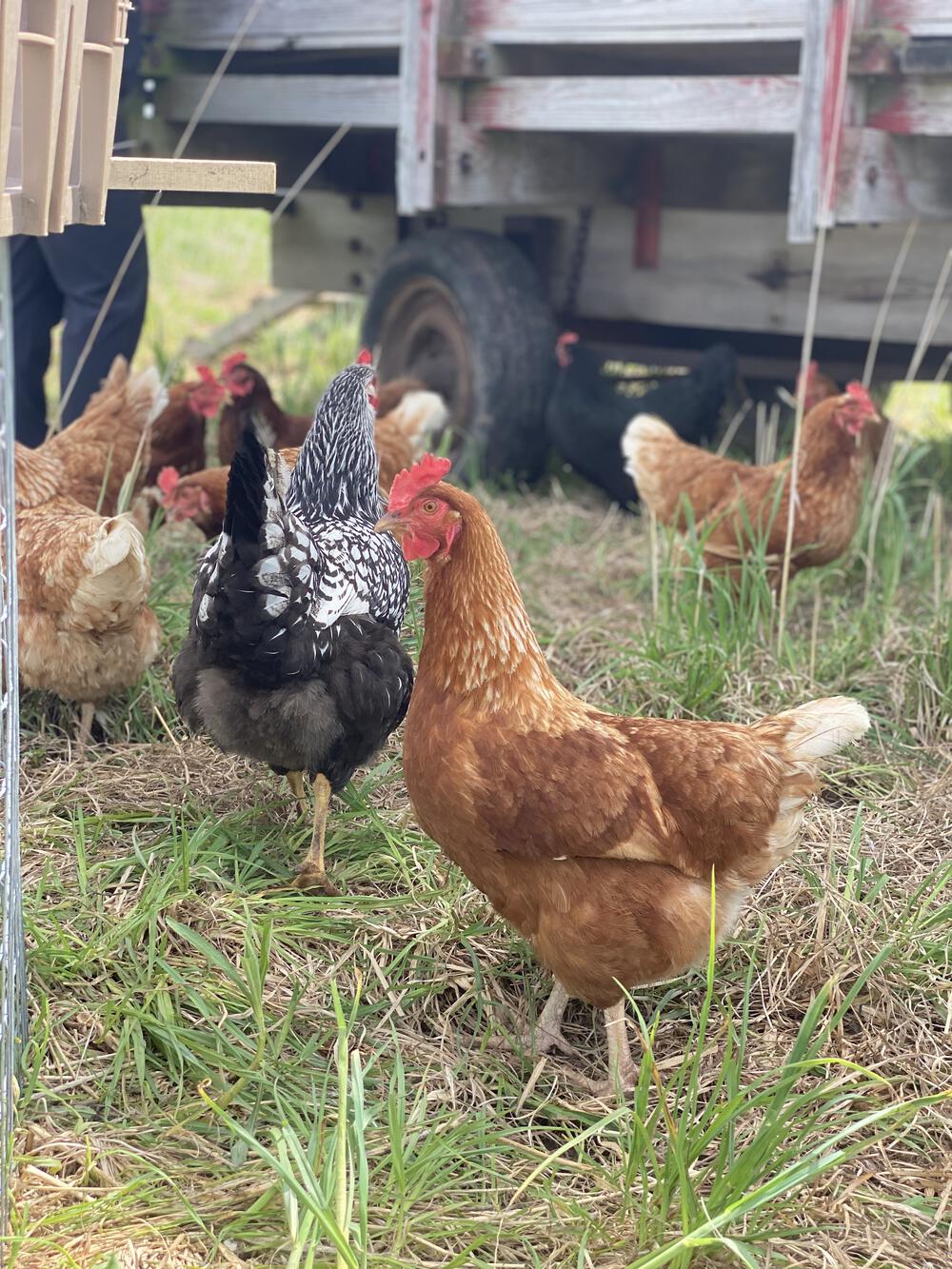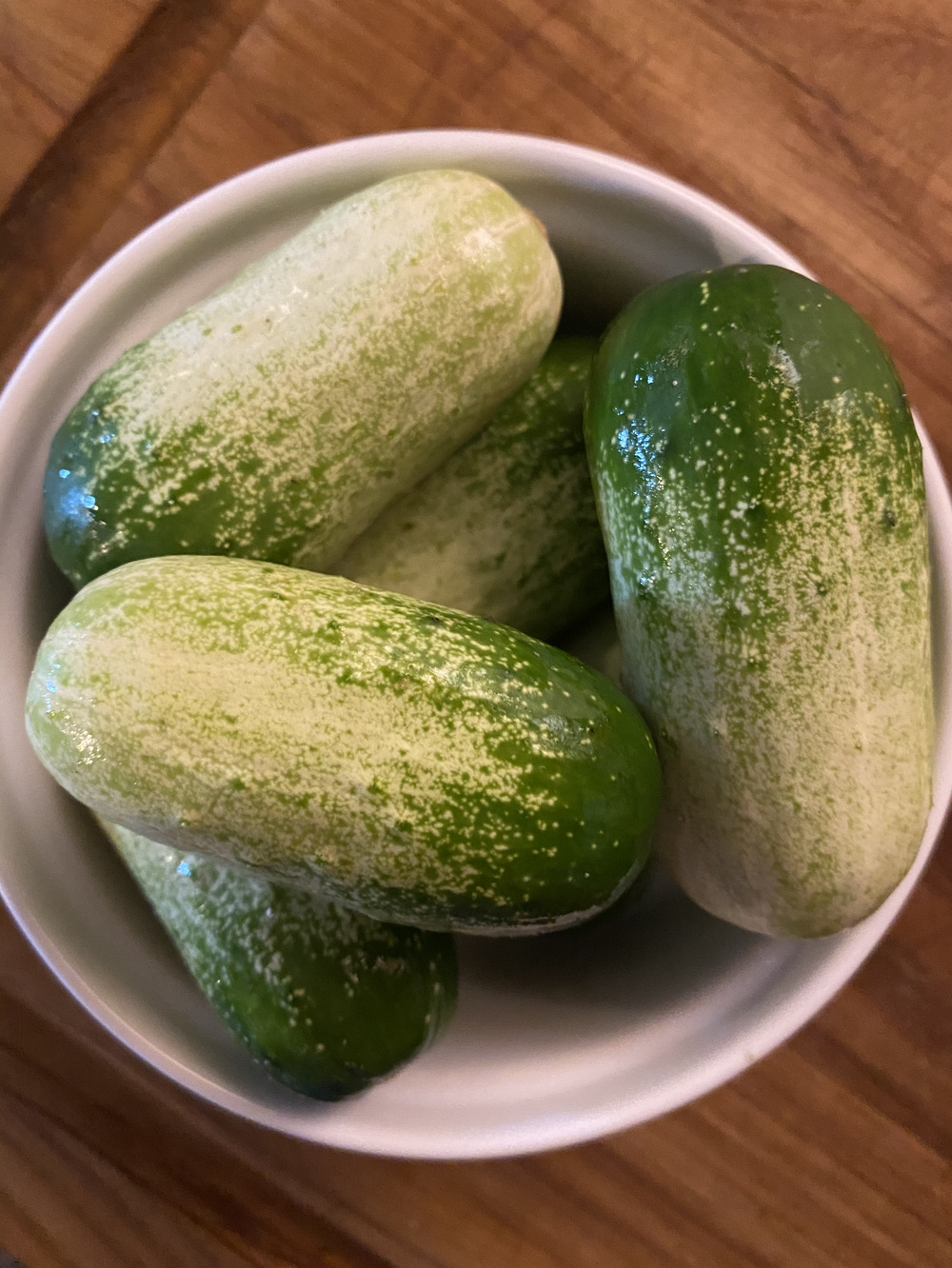 We took picnics to nearby parks and poured flaky salt on crisp radishes. Chicken scaloppine and crispy potatoes were in heavy rotation, as was flank steak with a teriyaki marinade and, you guessed it, arugula.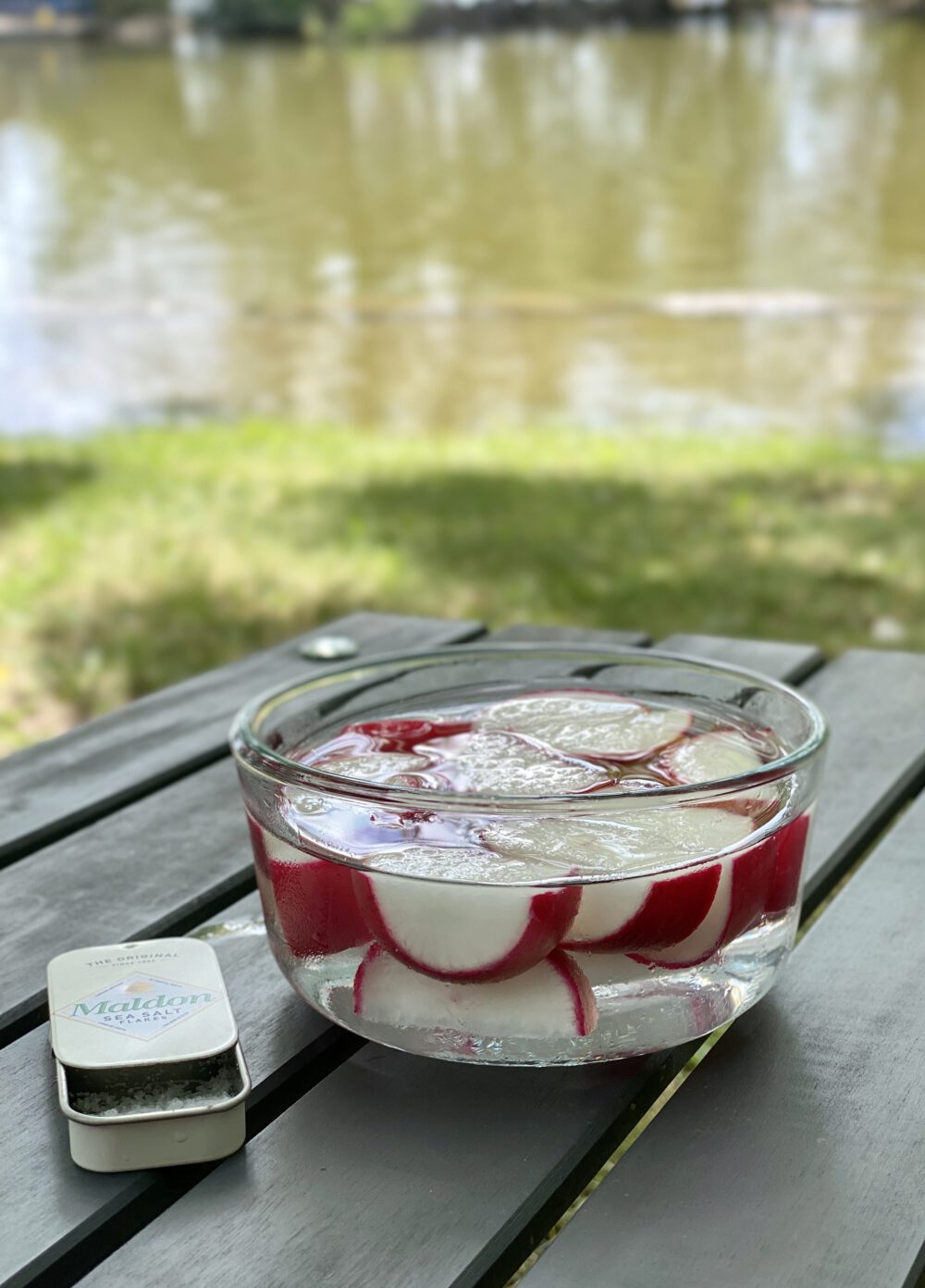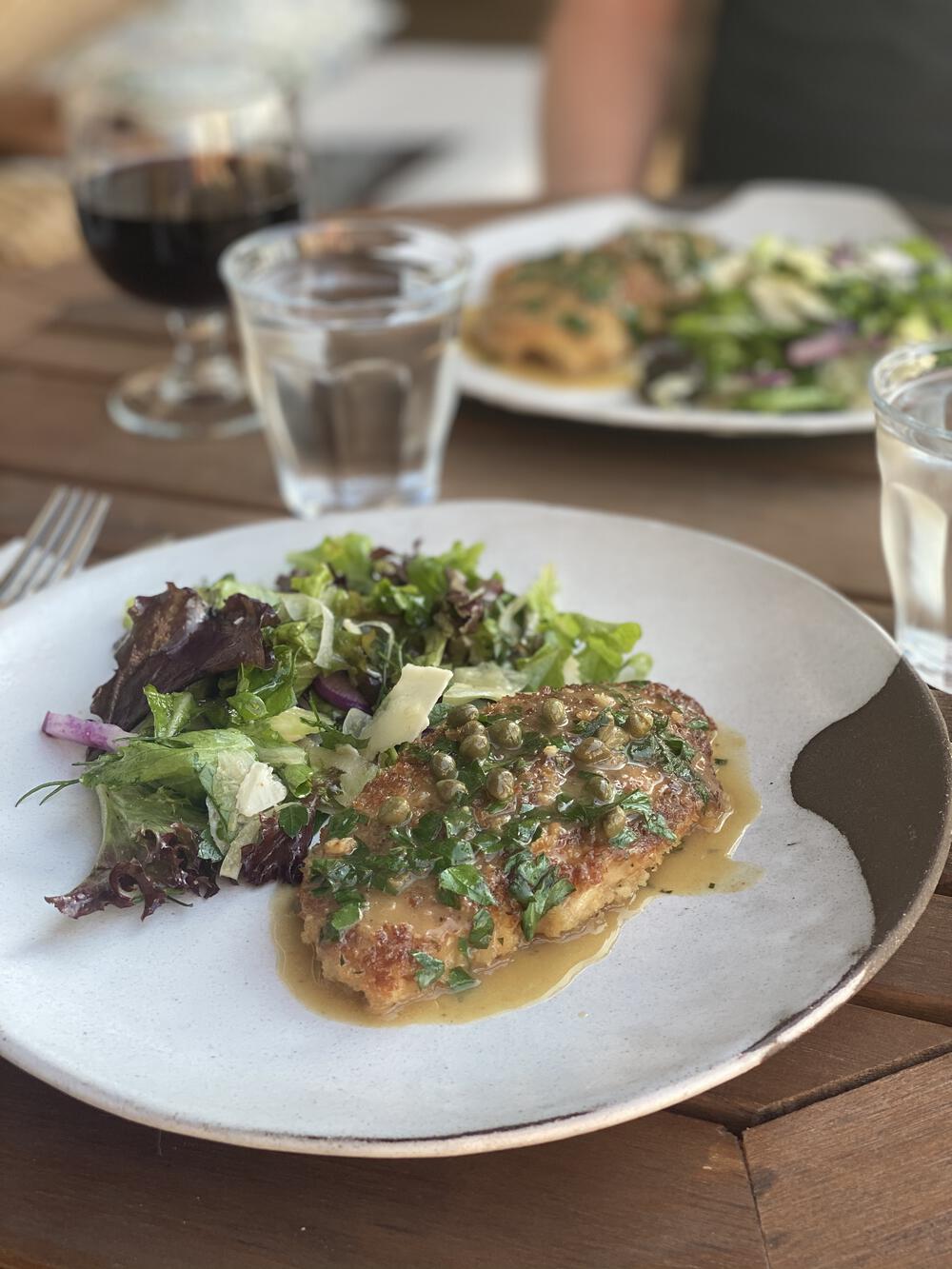 Without our usual daily café trips we upped our home coffee game and drank it (black) on the balcony with croissants and fresh berries. We smashed burgers and shared them with family.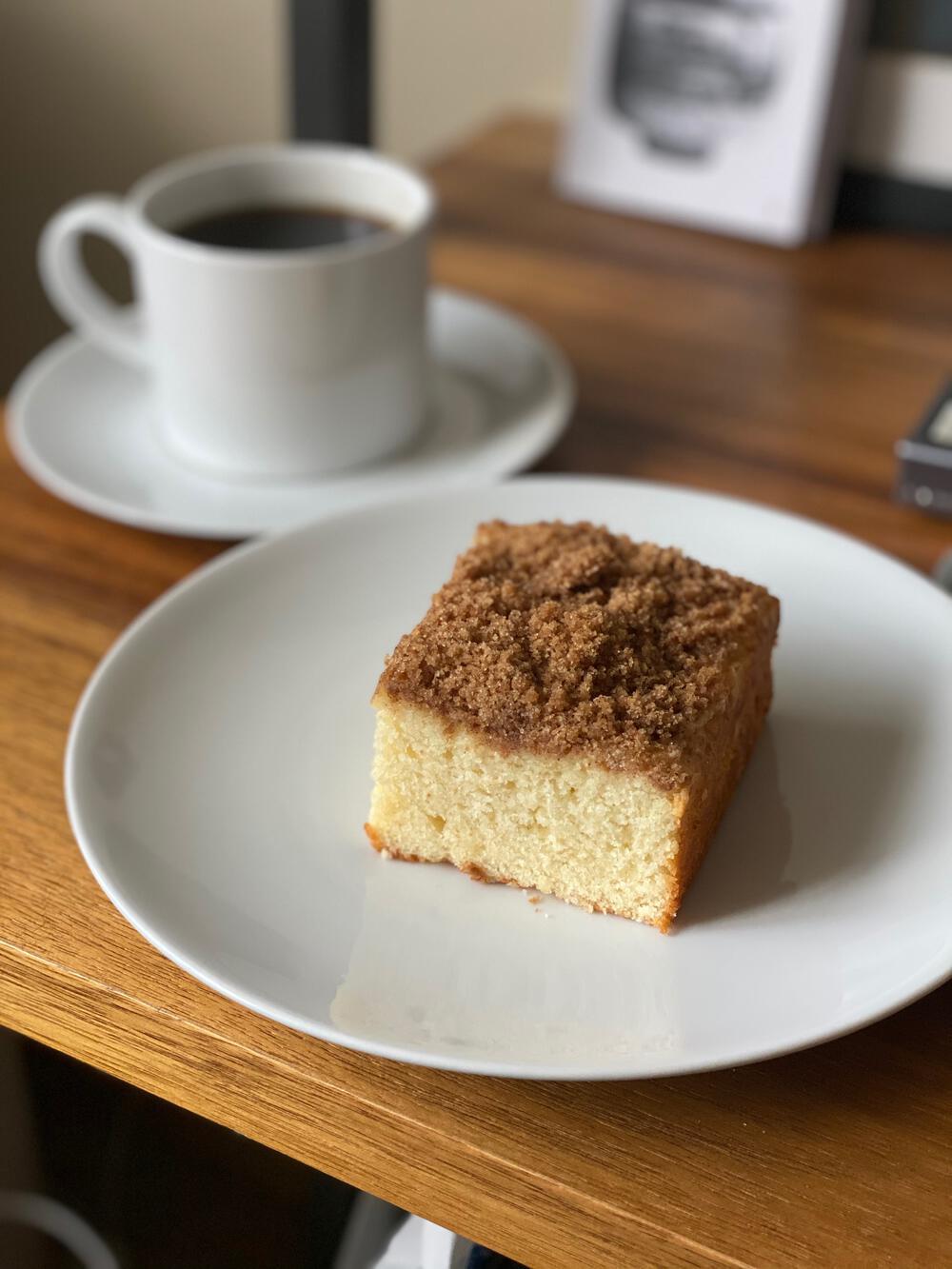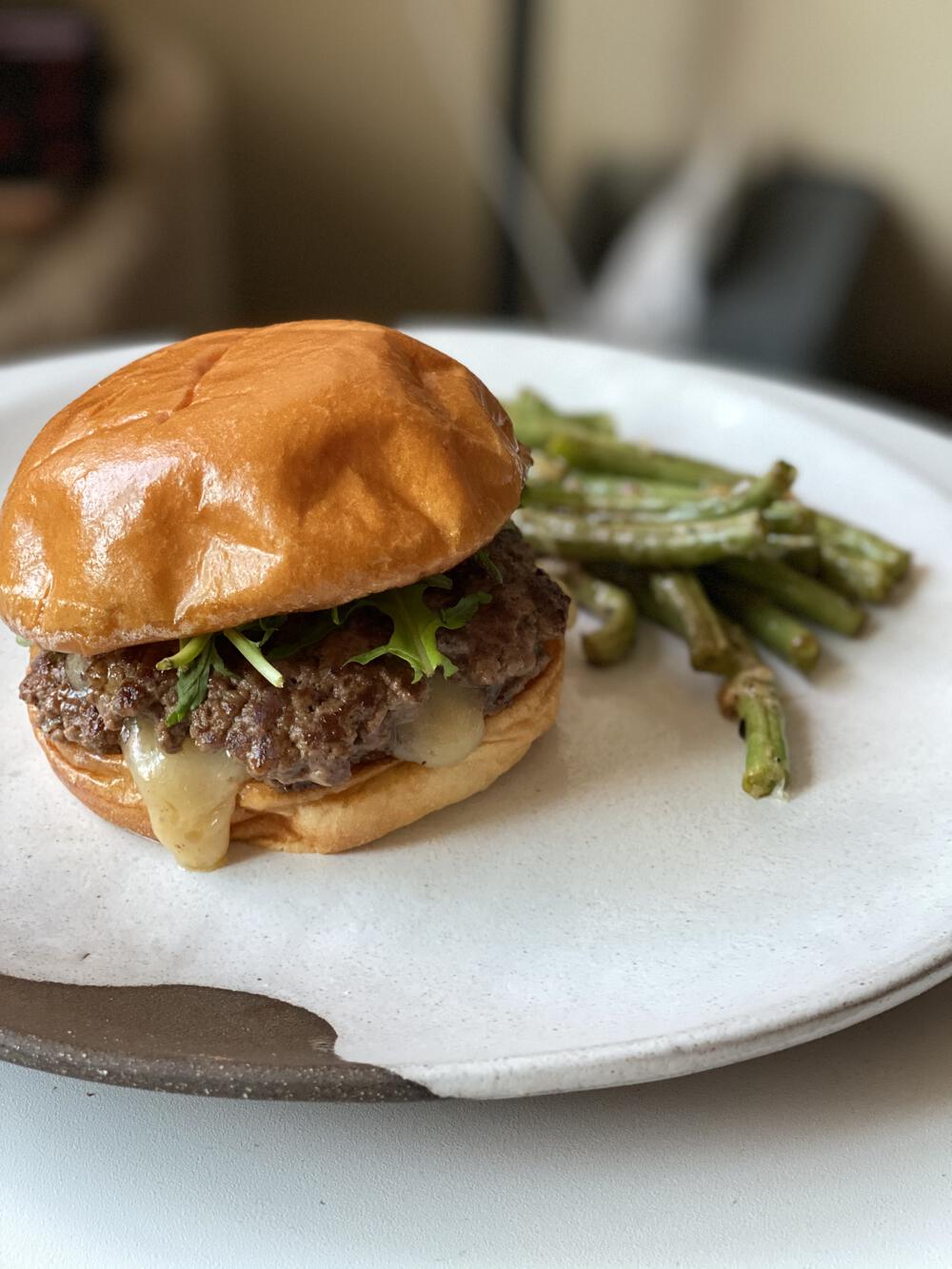 Kevin worked on perfecting his pizza crust and we learned how to appreciate pizza no matter how it turned out.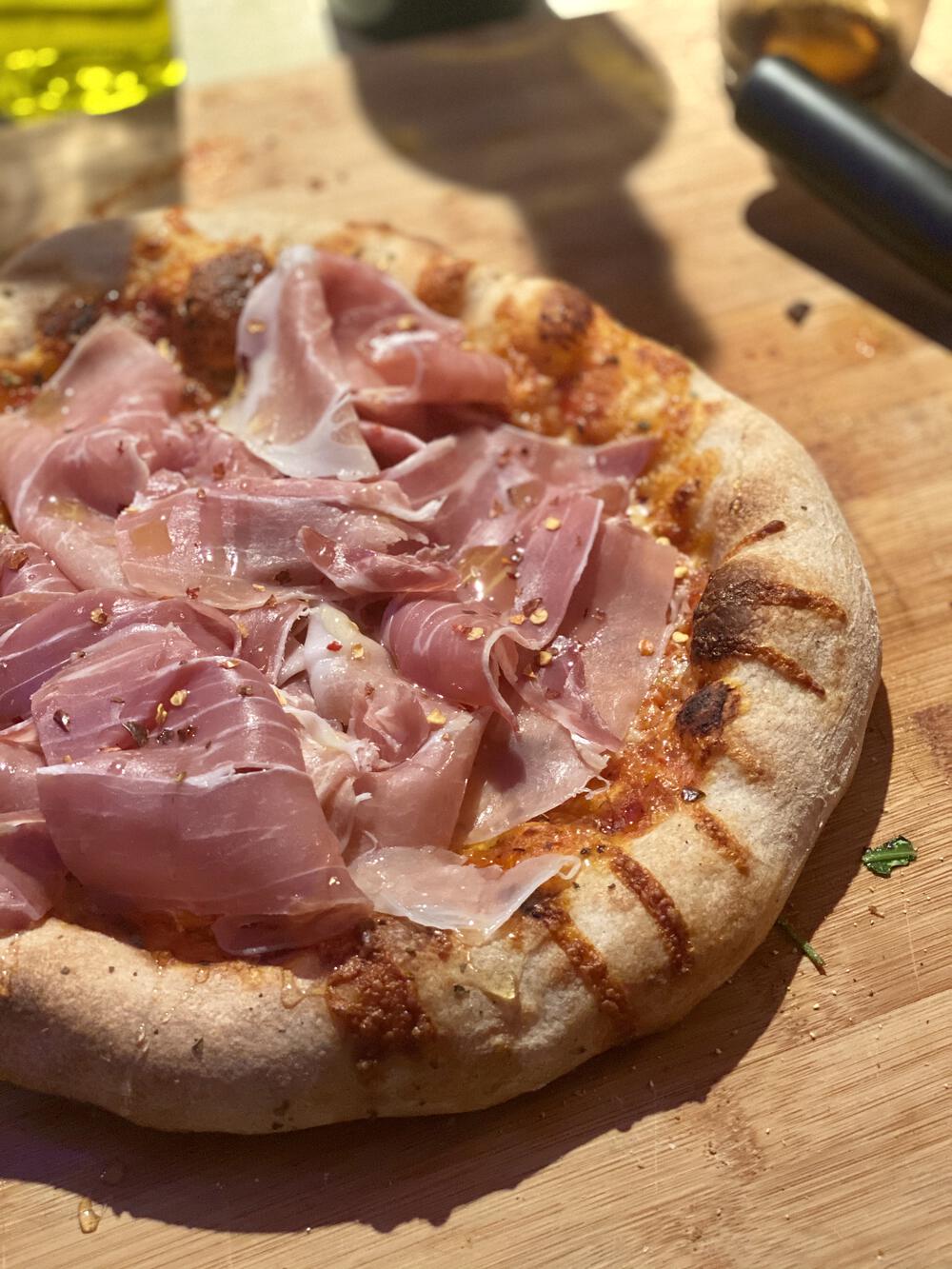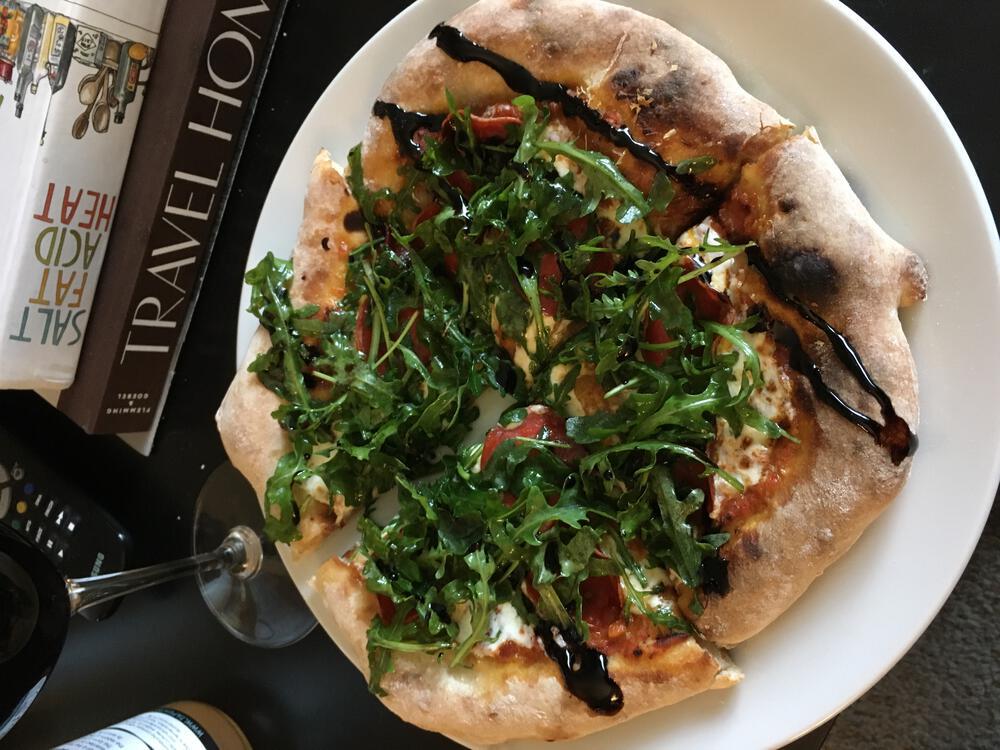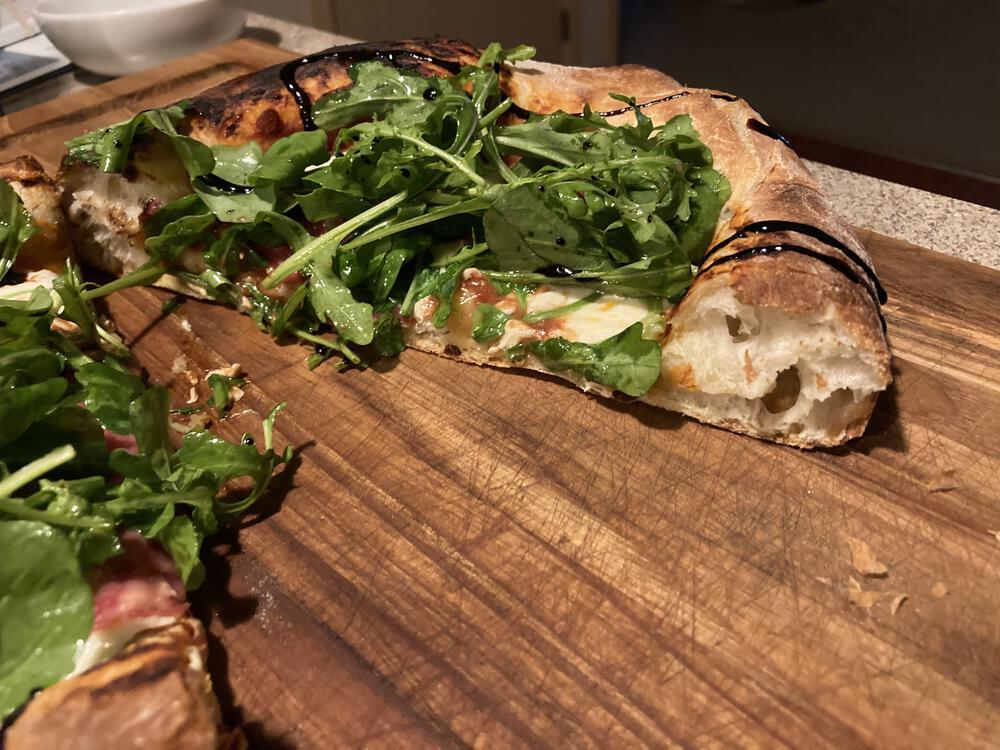 It was the year of cocktails, with Alex mixing negronis and vesper martinis as the favorites. Extra carrot greens, radish greens, and fennel fronds were turned into pesto for pasta and syrups for cocktails.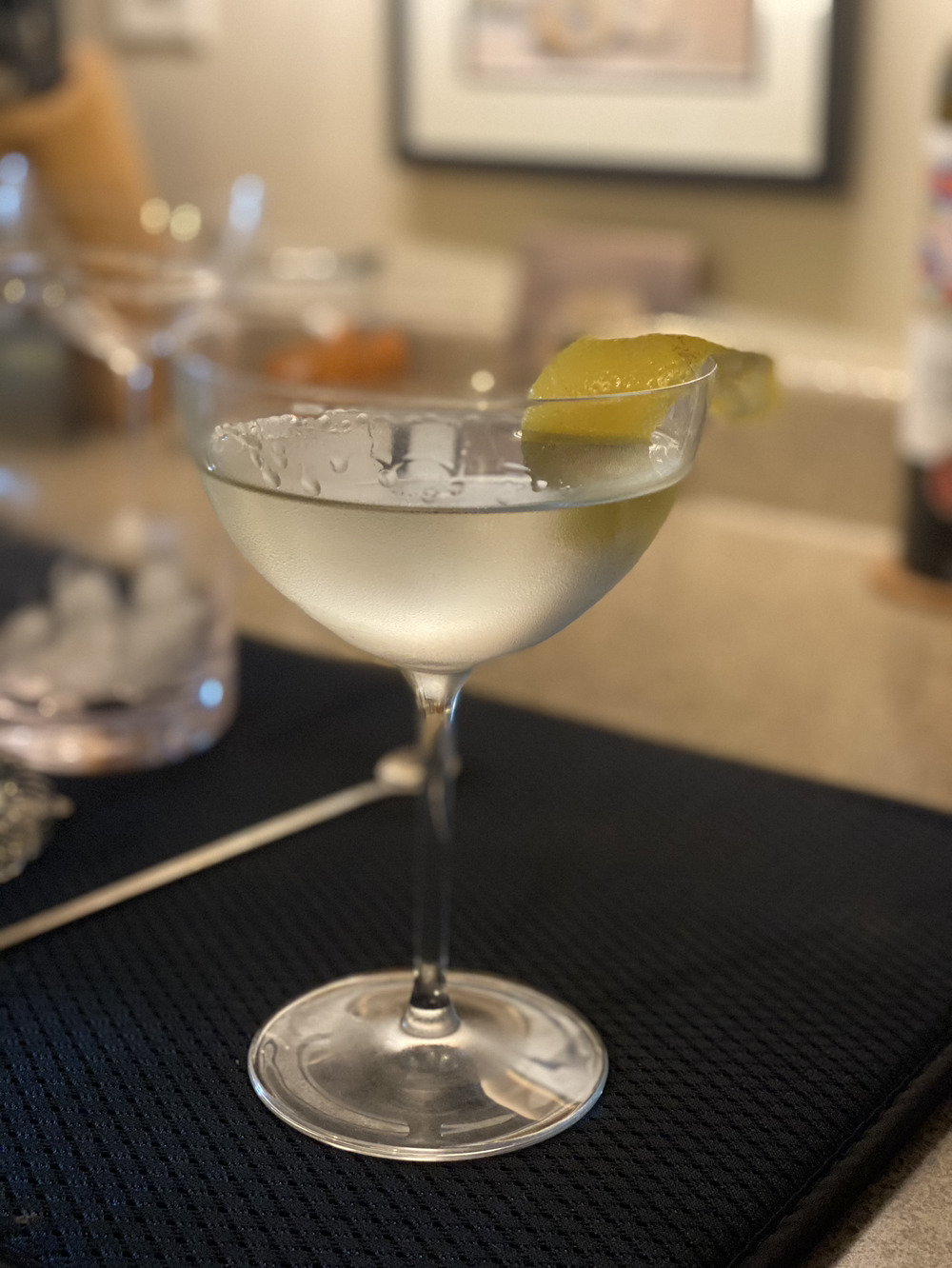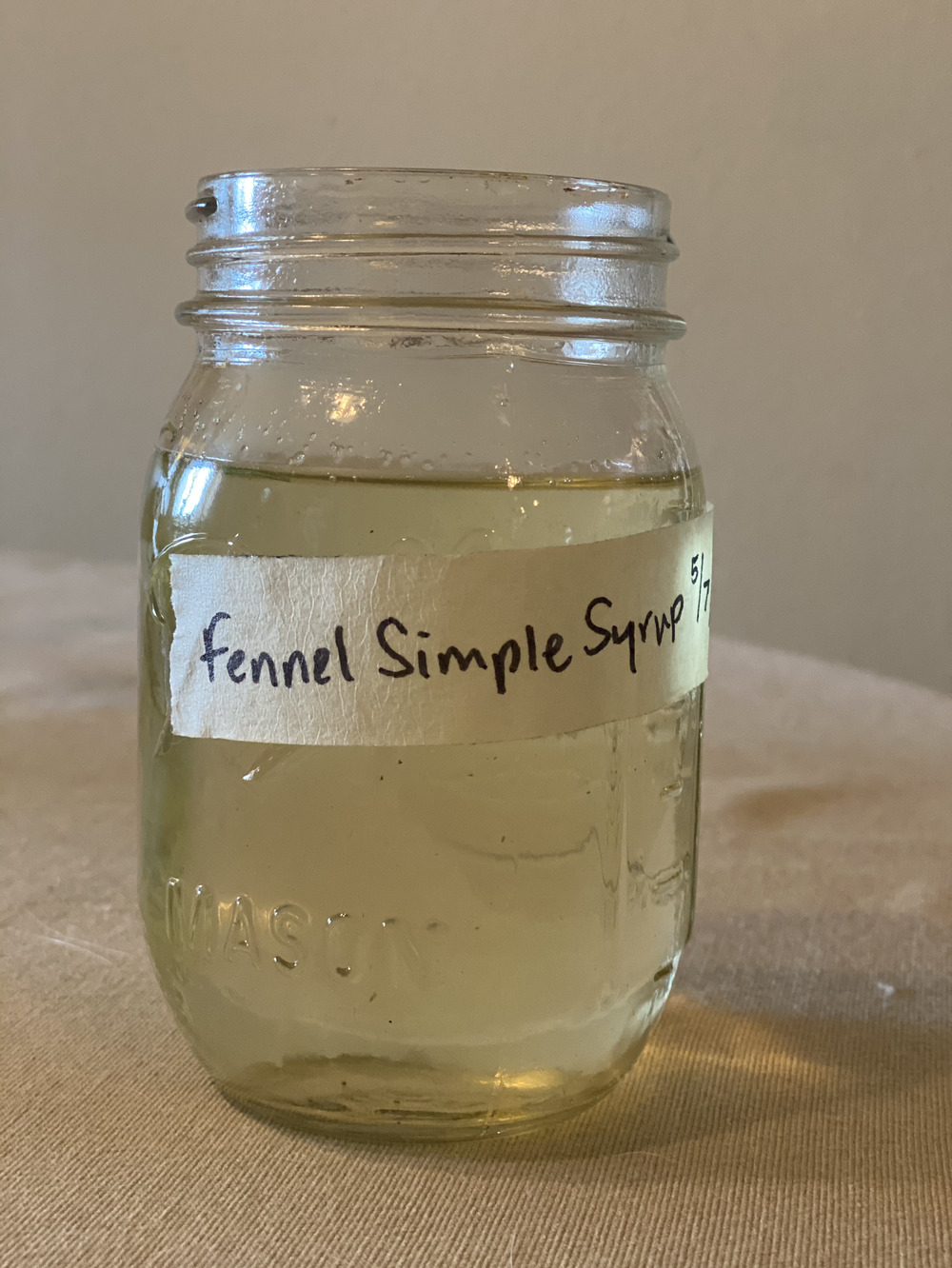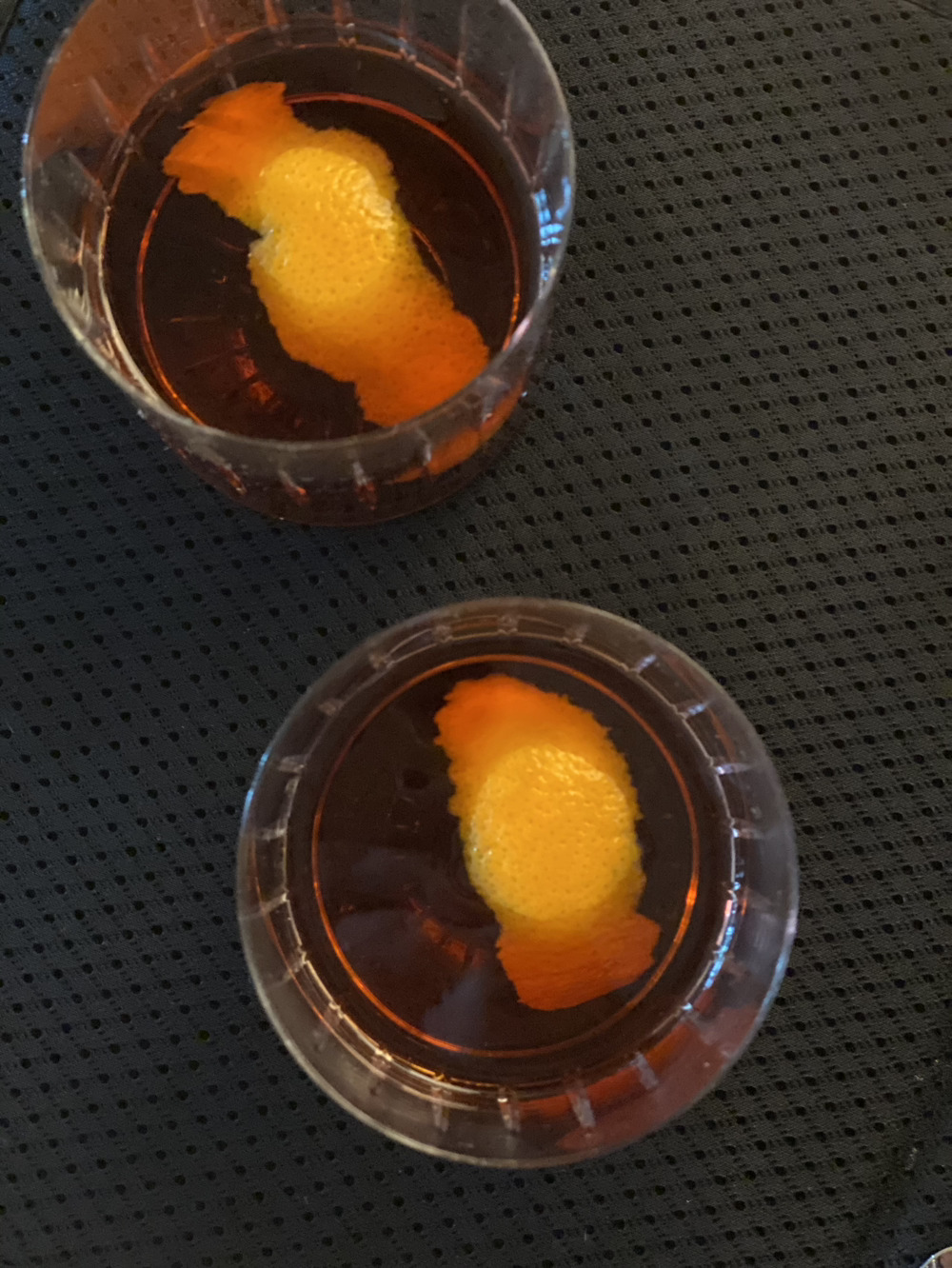 We vacationed at an isolated cabin and cooked hot dogs over a fire. On the day Joe Biden and Kamala Harris were officially declared the President elect and Vice President elect we drank Prosecco and ate homemade pizzas with friends.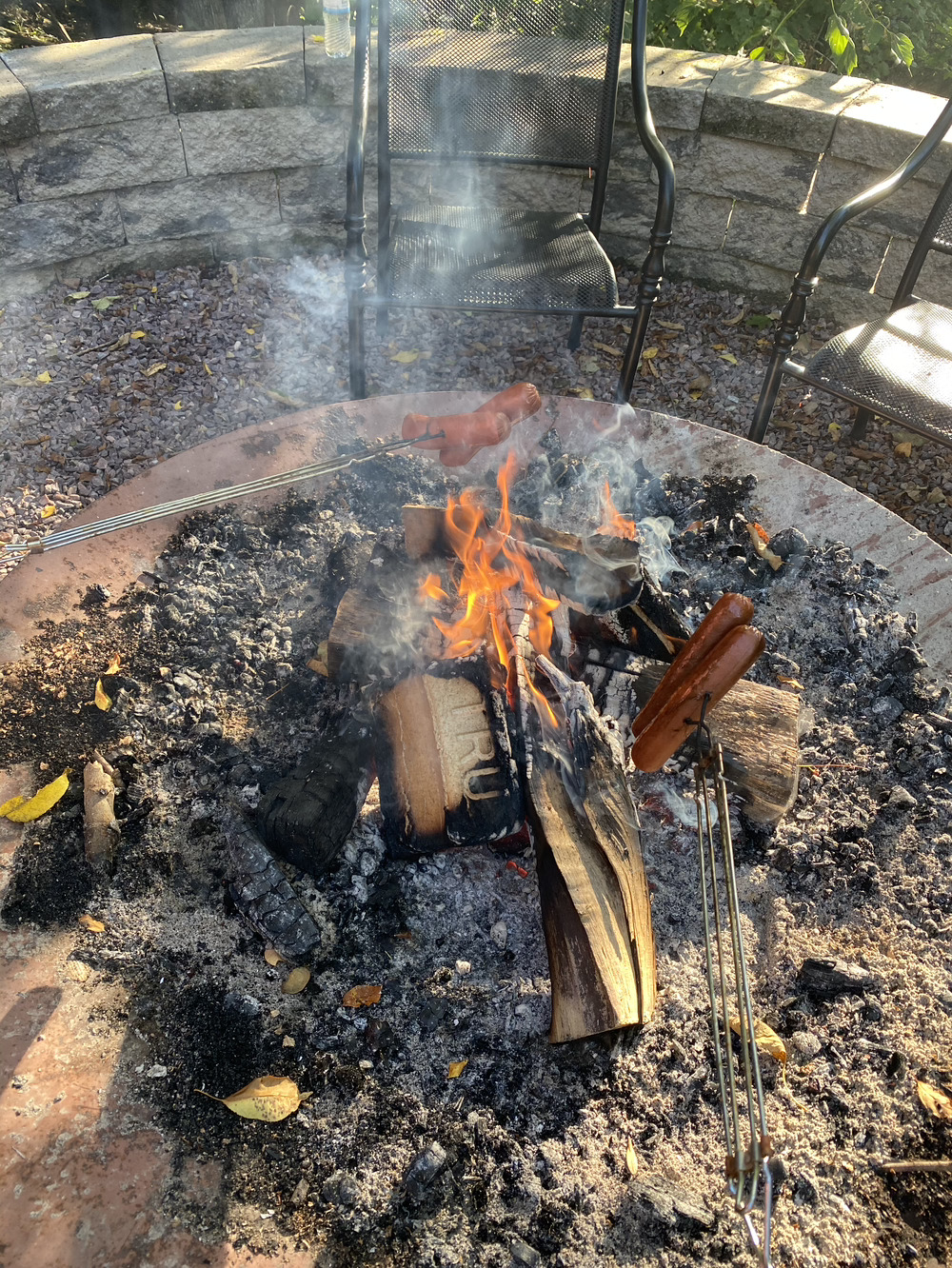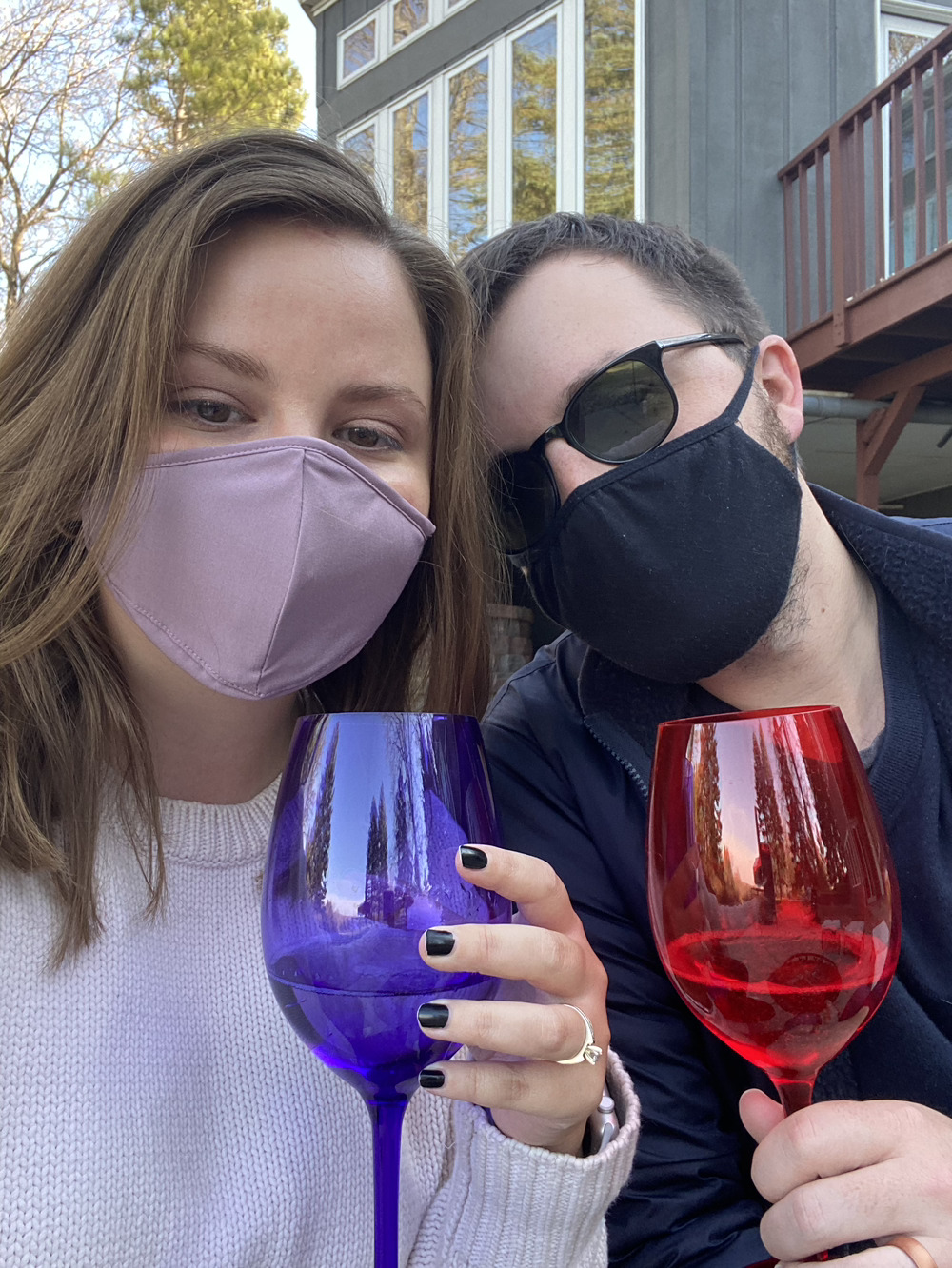 Indulgent pastas like the "Good Mac and Cheese," penne alla vodka, bolognese, and homemade hamburger helper brought comfort and coziness to a long and challenging year.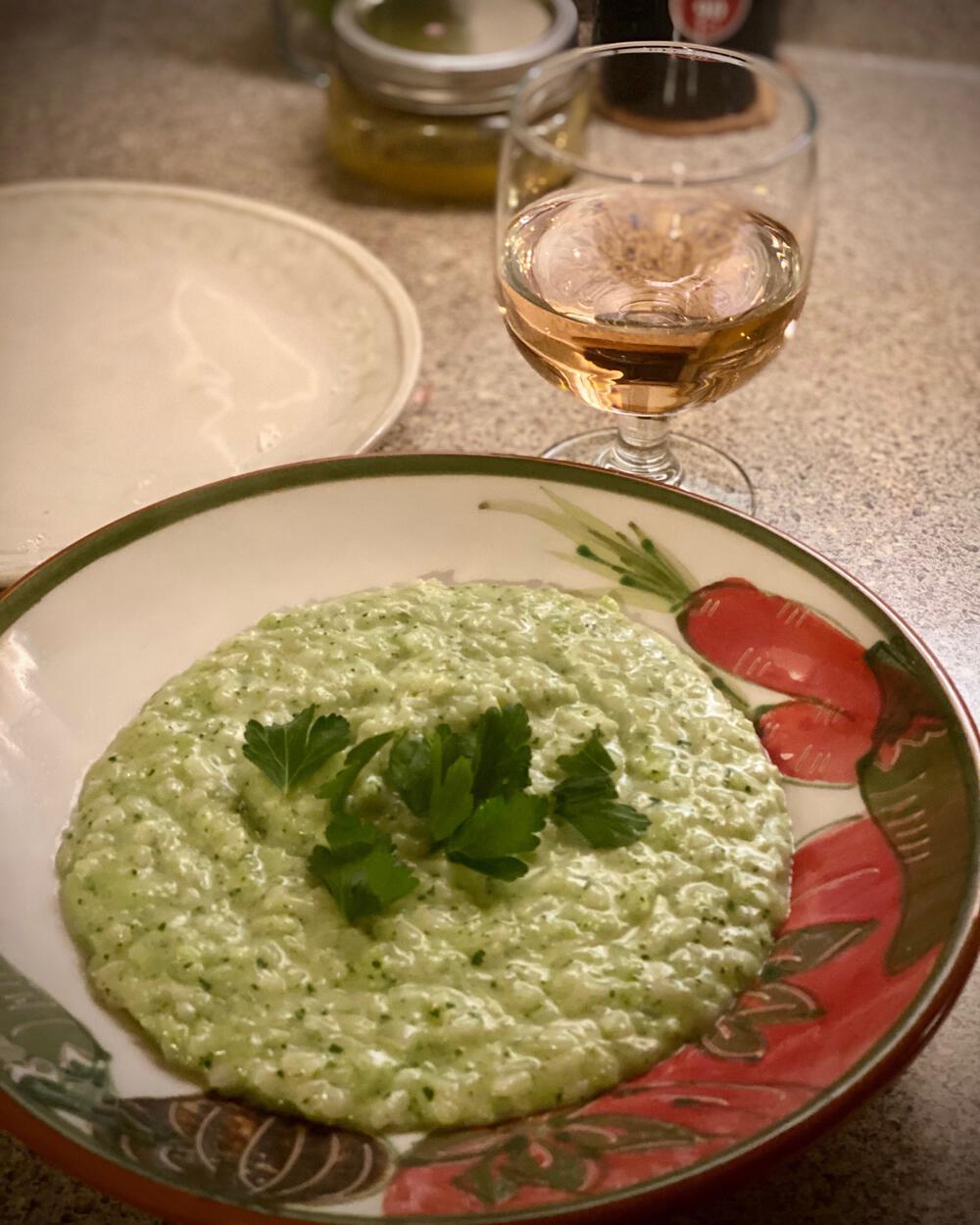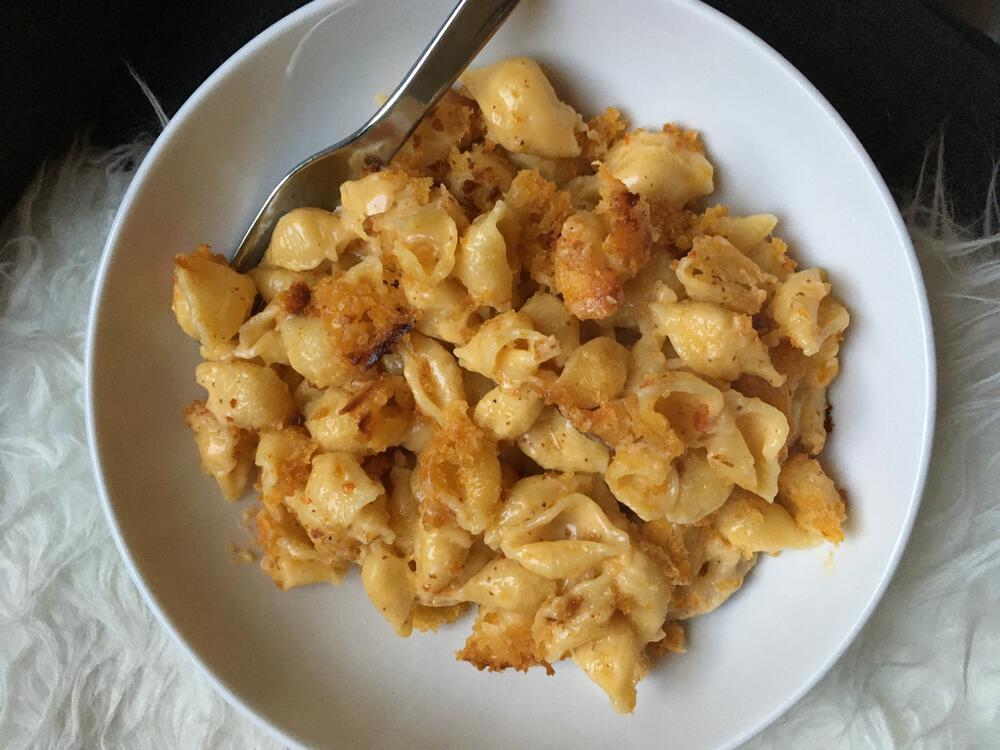 ---
Pages that link here
index
Welcome to our cupboard of recipe fragments, cookbook margin notes, and hand-me-down kitchen wisdom